Welcome!
Welcome to the website of Laurier LifeLink.
To learn about what we do, click here.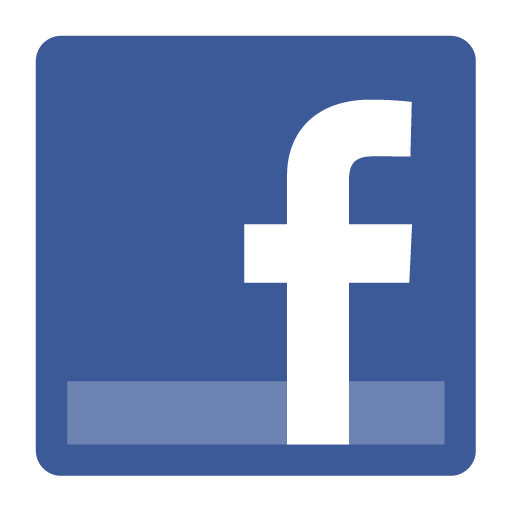 "Like" us on Facebook!
https://www.facebook.com/LaurierLifeLink
Follow us on Twitter!
https://twitter.com/LaurierLifeLink
Pregnant? Need Help?
The closest crisis-pregnancy centre to WLU is Birthright Kitchener.
Birthright provides information about:
Pregnancy
Prenatal care
Medical help
Financial assistance
Parenting skills
Continuing your education
Legal advice
Adoption referral
Birthright offers ongoing, confidential support and encouragement.
HOTLINE (24/7):
1-800-550-4900
Address:
Birthright Kitchener
585 Queen Street South
Unit 201
Kitchener, ON
N2G 4S4
519-579-3990
Healing After Abortion
Are you a man or woman hurting after abortion?
You are not alone.
SilentNoMoreAwareness.org
HealingAndHelp.ca
HOTLINE:
1-866-482-LIFE
1-800-395-HELP